< Back
Domaine Bellegarde
MONEIN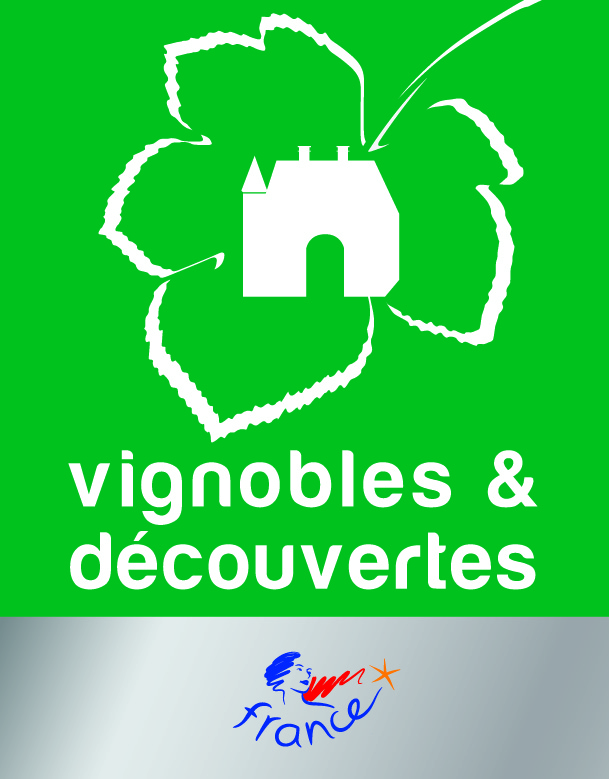 On the way out of the village of Monein, heading towards Oloron Ste Marie, the Bellegarde domain is located at the top of a hillside, offering a spectacular view onto the Pyrénées from its orientation table.
Pascal took over the family estate in 1985 and decided to begin winemaking and bottling the wine himself. Establishing cellars in 1986 allowed him to create his own style which has led to wines which can be drunk quite quickly but which are also able to be laid down. A hiking trail allows visitors to walk among the vines and appreciate the panoramic view of the Pyrénées from the orientation table.
Prices
Visite du domaine : gratuit. Groupes : 6€/personne.
Payment methods
Payment cards
Cheques and postal orders
Cash
Quartier Coos 64360 MONEIN
> Book
Contact
Interactive map :
Sélectionner les points à afficher dans les catégories ci-dessous
See around
< Back