< Back
Au Coin Cosy
ARTHEZ-DE-BEARN
Restaurant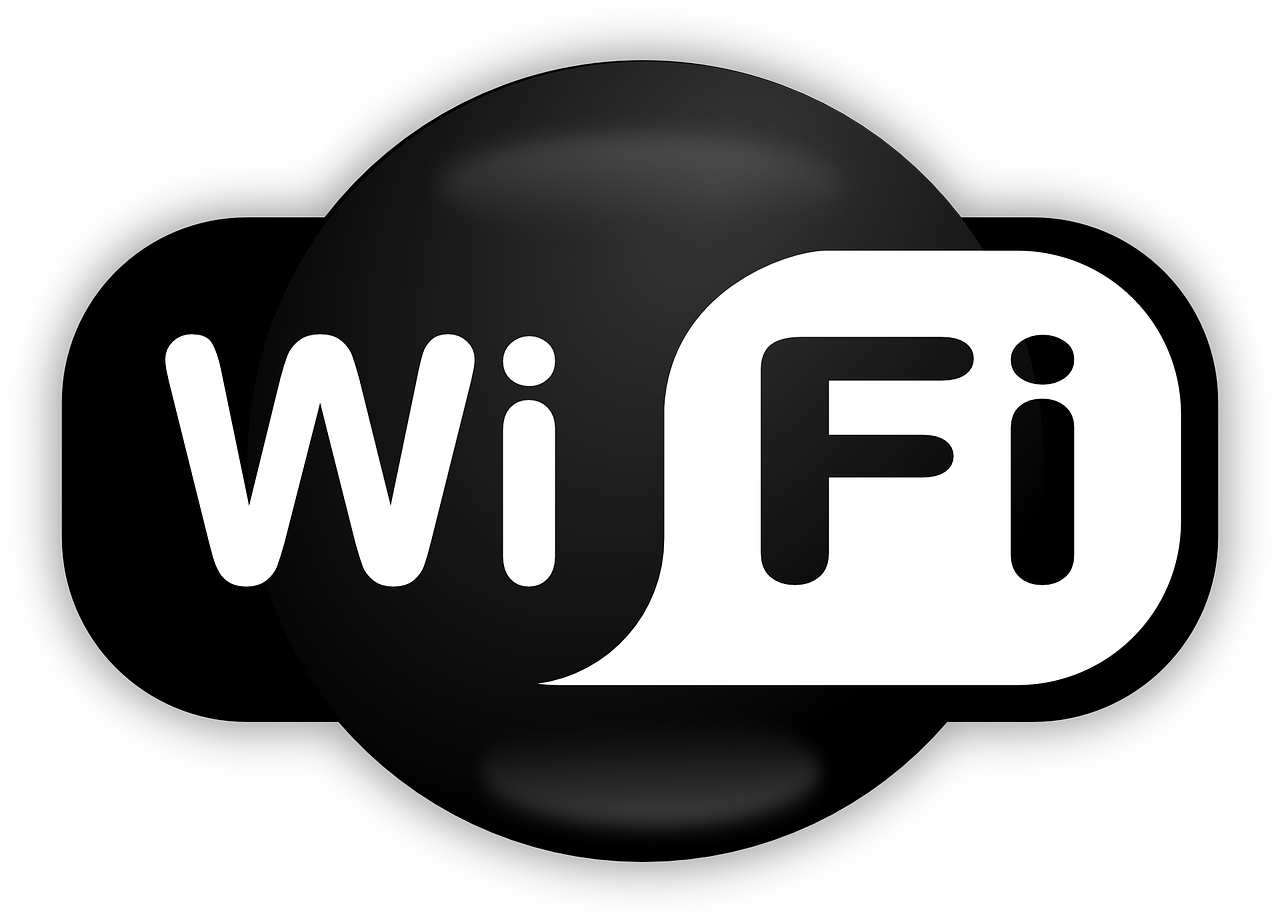 Offre spéciale
Mardi 14 février à partir de 19h30 :
Repas St Valentin à 25€

Entrée : Imam Bayildi (Aubergine farcie)
Plat : Agneau confit et légumes doux
Desserts d'Orient

Réservation au 07 81 47 27 74 (places limitées).
Reserve your next cozy meal in this restaurant and teahouse with its warm welcome. Comfort served throughout the year: a huge variety of teas, coffees, chocolate, infusions, cool drinks and pastries; at lunchtime why not try the meal of the day or a seasonal dish. There's a wonderful area just for local produce, teas and coffees sold by the pound, local craftwork and workshops in the creative arts for children and adults throughout the year.
Culinary specialties
European cooking
French regional cooking
Traditional cooking
Vegetarian cooking
Ice-creams
Tarts
Meat
Capacity
Number of guests :

24

Number of rooms :

1
Equipments
Handicap access
Bar
Playground
Prices
Menu du jour : 14€
Menu enfant : 10€
A la carte : de 4,50€ à 9,50€
Payment methods
Payment cards
Cheques and postal orders
Cash
Bank transfers
18 place du Palais 64370 ARTHEZ-DE-BEARN
Interactive map :
Sélectionner les points à afficher dans les catégories ci-dessous
See around
< Back