< Back
La Bergerie
No rating
OZENX-MONTESTRUCQ
House - 10 persons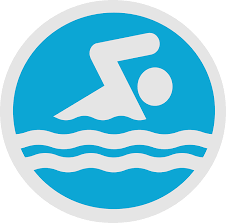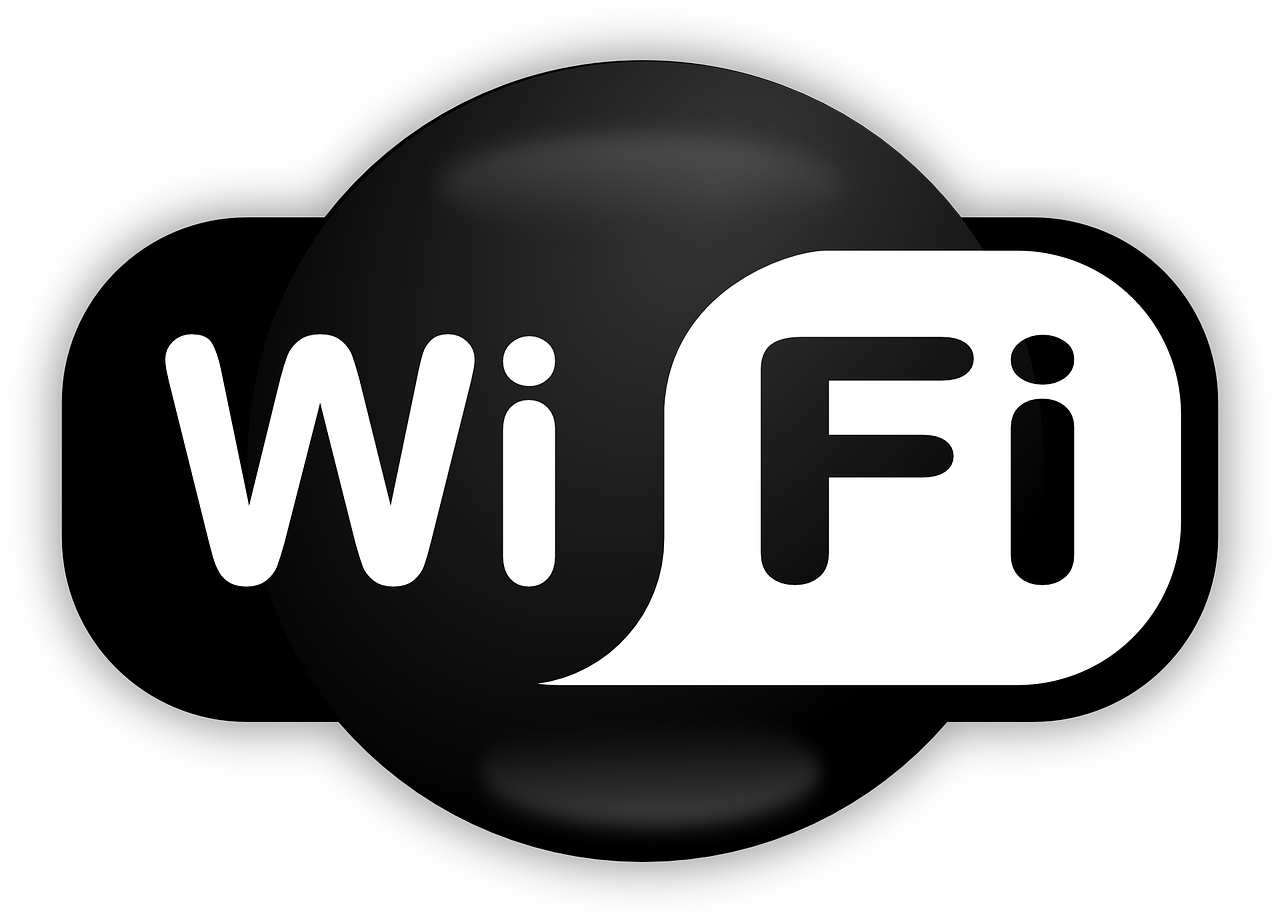 Situated high on the Béarnais hills, "La Bergerie" is an estate dating from the 18th century which is completely on its own and authentic. A few minutes from Orthez, Gaston Phoebus' town, you have a panoramic view of the Pyrenees.
Unwind, relax, pamper yourself .... these are the watchwords at "La Bergerie" chambre d'hôtes.
Set in a convivial, warm-hearted atmosphere, Sabine invites you quite simply to enjoy the good life. "Please feel completely at home !!" ».
"La Bergerie" offers 3 charming bedrooms with all the comfort you could hope for with separate bathrooms and toilets. In winter make the most of the southern sunshine by the swimming pool with a background of the Pyrenees. As for gastronomy, "La Bergerie" offers authentic cuisine in generous portions based on local farm products. Foie gras with figs, garbure, wild boar stew.... so many specialities to try!
Opening
From 01 janvier 2023 to 31 décembre 2023
Comfort
Internet access
Cable / satellite
Canal +
Heating
Fireplace
Cot
Wood stove
Sauna
TV
Description of habitat
Air conditioning
Independant yard
Parking
Private bathrooms
Lounge
Outdoor tables and chairs
Terrace
WC in bathrooms
Separate toilets
Prices
1 person (B&B) : from

132 €

to

162 €

2 pers. (B&B) : from

132 €

to

162 €

Meal (chambre d'hôtes) :

40 €
Payment methods
Payment cards
Cheques and postal orders
Cash
Bank transfers
2 chemin Lhostebielh 64300 OZENX-MONTESTRUCQ
> Book
Contact
Interactive map :
Sélectionner les points à afficher dans les catégories ci-dessous
See around
< Back