< Back
Jardin des remparts
No rating
ORTHEZ
House - 2 persons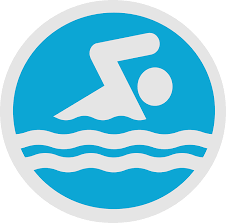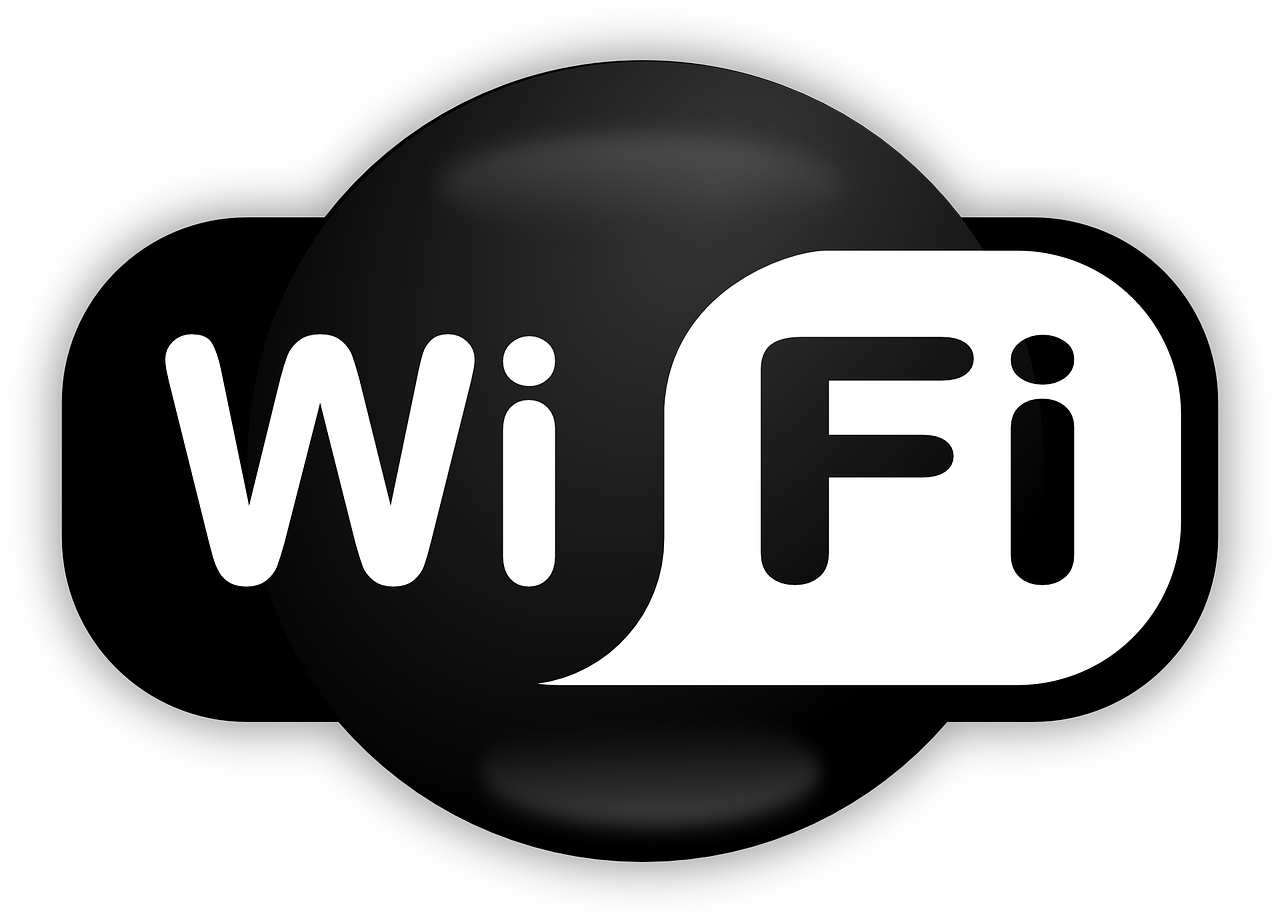 In the historic centre of Orthez, on the way to Château Moncade, Jardin des Remparts is a former 18th-century town house. Completely renovated, the house has retained its original charm with modern comforts, and you can enjoy the dining room with its old wood panelling.
The spacious "Henri" bedroom is on the first floor, accessed by a majestic wooden staircase that has been lovingly restored.
Relax in the swimming pool in the centre of a large garden planted with trees and flowers, with a panoramic view over the roofs of Orthez.
Owners Etienne and Kevin cater mainly for a gay clientele and also offer dance classes, massages and Domaine Bayard wine tastings.
During your stay in the Pyrénées-Atlantiques, the Coeur de Béarn is a destination with a rich cultural heritage and varied landscapes.
Opening
From 16 juin 2023 to 19 septembre 2023
From 25 septembre 2023 to 29 septembre 2023
From 09 octobre 2023 to 31 décembre 2023
Description of habitat
Shared yard
Parking within proximity
Bathroom
Private bathrooms
Lounge
Fenced ground
Separate toilets
Prices
2 pers. (B&B) : from

90 €

to

110 €

Meal (chambre d'hôtes) :

22 €
Payment methods
Cheques and postal orders
Cash
23 rue Moncade 64300 ORTHEZ
Interactive map :
Sélectionner les points à afficher dans les catégories ci-dessous
See around
< Back