< Back
La Maison des vignerons du Jurançon
LACOMMANDE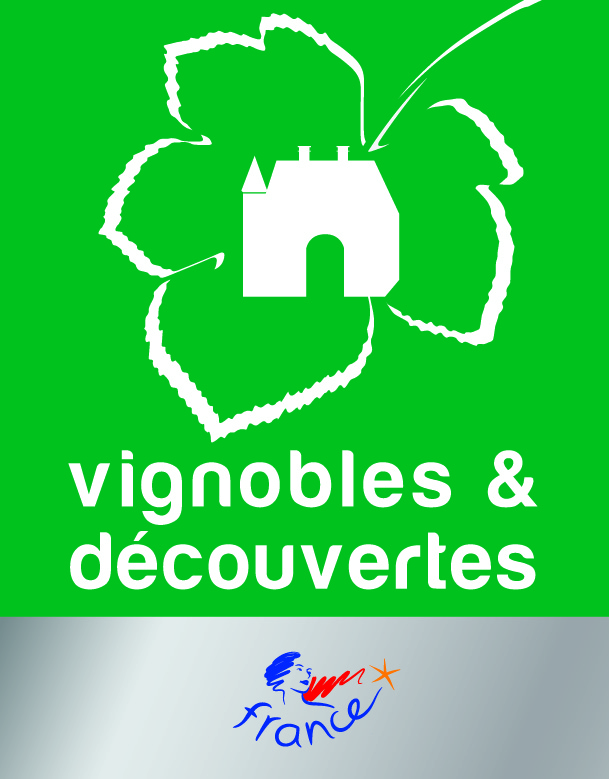 Lacommande is a charming small village on the Compostela route. The 'Maison des vins' is in front of the 'Commanderie' a 12th century pilgrim refuge and acts as a welcome point for visitors to the wine region. It is also an important stop off on the wine tasting route; it holds more than 150 Jurançon AOC wines, all of which have been produced by independent winemakers.
The Maison des Vins has a large choice of wines available, both dry and sweet, which come from the Jurançon 'Route des Vins', in addition to Madiran, Irouléguy and other wines from the south west, as well as numerous local farm products.
An essential stop off for wine lovers.
Prices
Visite dégustation gratuite pour les individuels.
Groupe : 5€.
Payment methods
Payment cards
Cheques and postal orders
Chèques Vacances
Cash
Bank transfers
Rue de l'église 64360 LACOMMANDE
Interactive map :
Sélectionner les points à afficher dans les catégories ci-dessous
See around
< Back