< Back
Domaine Larroudé
LUCQ-DE-BEARN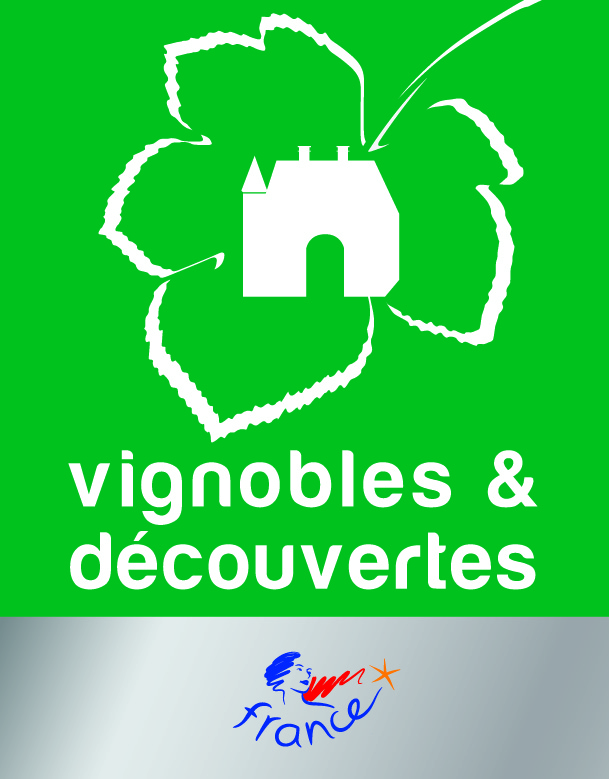 Offre spéciale
MAI...ENVIES D'ESCAPADES - Visite et dégustation GRATUITES

Visite guidée du domaine et du chai pour une découverte du vignoble du Jurançon. Cette visite sera suivie d'une dégustation gratuite de Jurançon.

Le vendredi 27 mai à 10h30, 15h et 17h . Sur réservation uniquement à l'Office de tourisme (05 59 12 30 40) ou en ligne.
The Domaine is in Lucq de Béarn, a Béarnaise village near Monein, in the heart of the Jurançon AOC region and near to the Barraquet farm.
It stretches out over the hillsides of Lucq de Béarn, facing the Pyrénées and is still run by the Estoueigt family, who have been living in the farm and producing wine for generations. In the 1980's Julien took over the farm and entirely restructured the vineyards. Always looking to improve, Julien is continually working on the Petits Mansengs (a grape variety) as well as the oak barrel ageing process. He also produces the wine plot by plot, thus letting the individual qualities of each section of land stand out. There are eight different wines in the range and guided tours are available in addition to tastings and of course direct sales.
Prices
Gratuit.
7€ : visite et dégustation accompagnée de toasts aux produits locaux.
6€ : groupe
Payment methods
Payment cards
Cash
Paypal
Bank transfers
20 chemin du Then 64360 LUCQ-DE-BEARN
> Book
Contact

Interactive map :
Sélectionner les points à afficher dans les catégories ci-dessous
See around
< Back